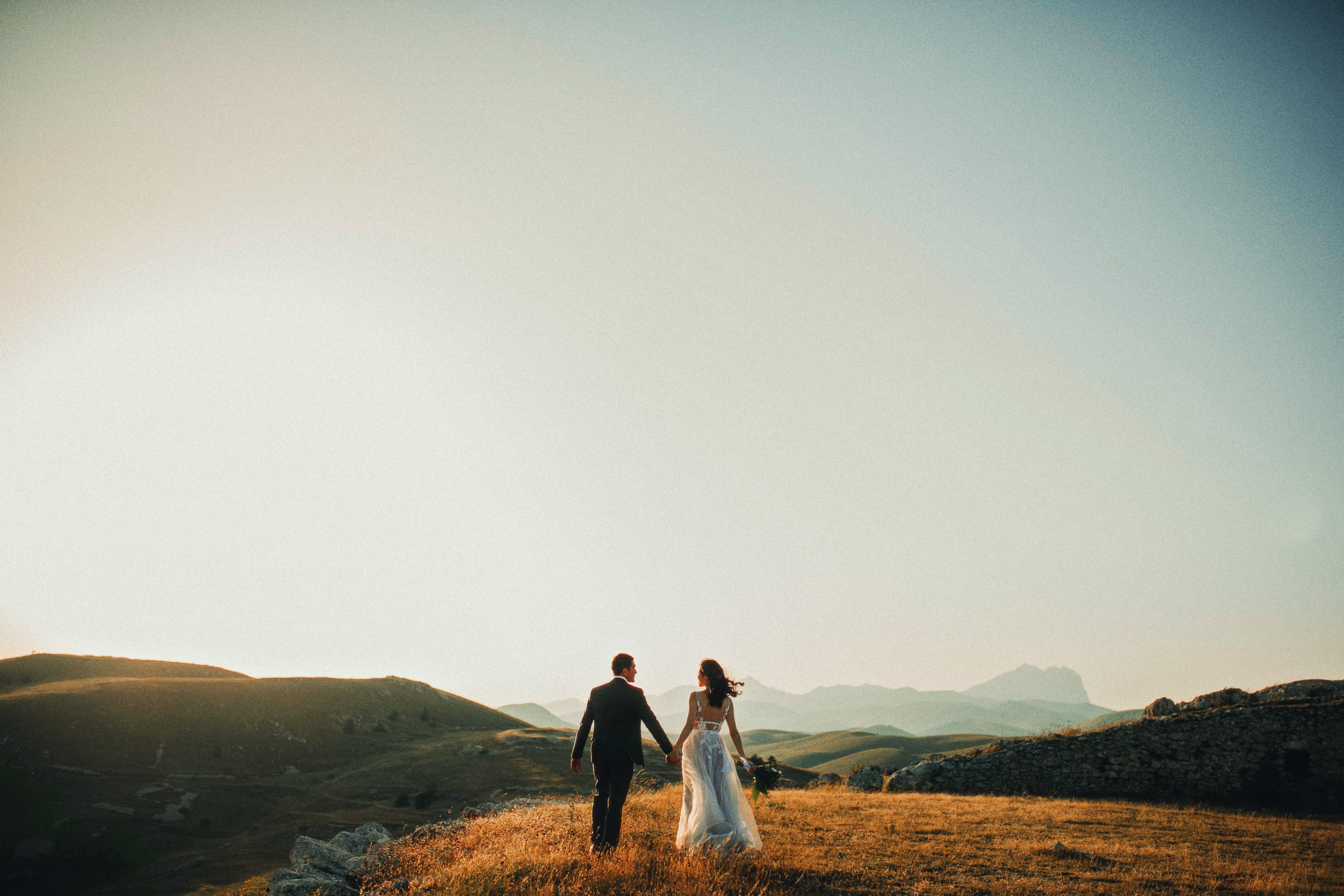 Framebird for Wedding Photographers
Showcase your photos with beautiful, easy-to-use online galleries that match your brand and style.
Start for free
*No credit card required.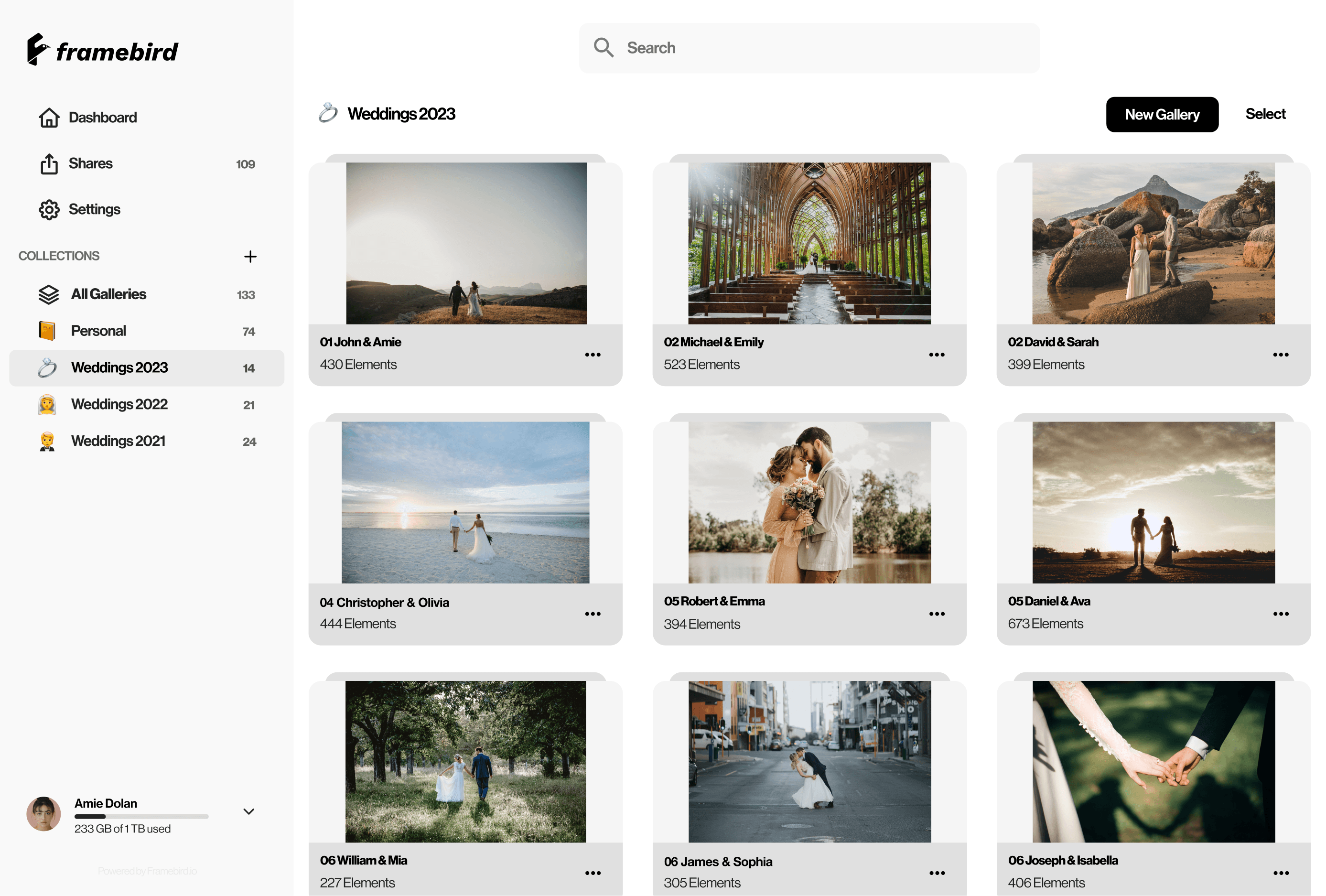 For photographers specifically
Framebird has been crafted by photographers, for photographers. Our understanding of our customers' needs comes from first-hand experience.
Why Wedding Photographers Love Framebird
Framebird is the perfect solution for wedding photographers looking to share their photos with ease. Designed with professionals in mind, Framebird simplifies the entire process – from selecting the best shots to presenting them in a stunning gallery.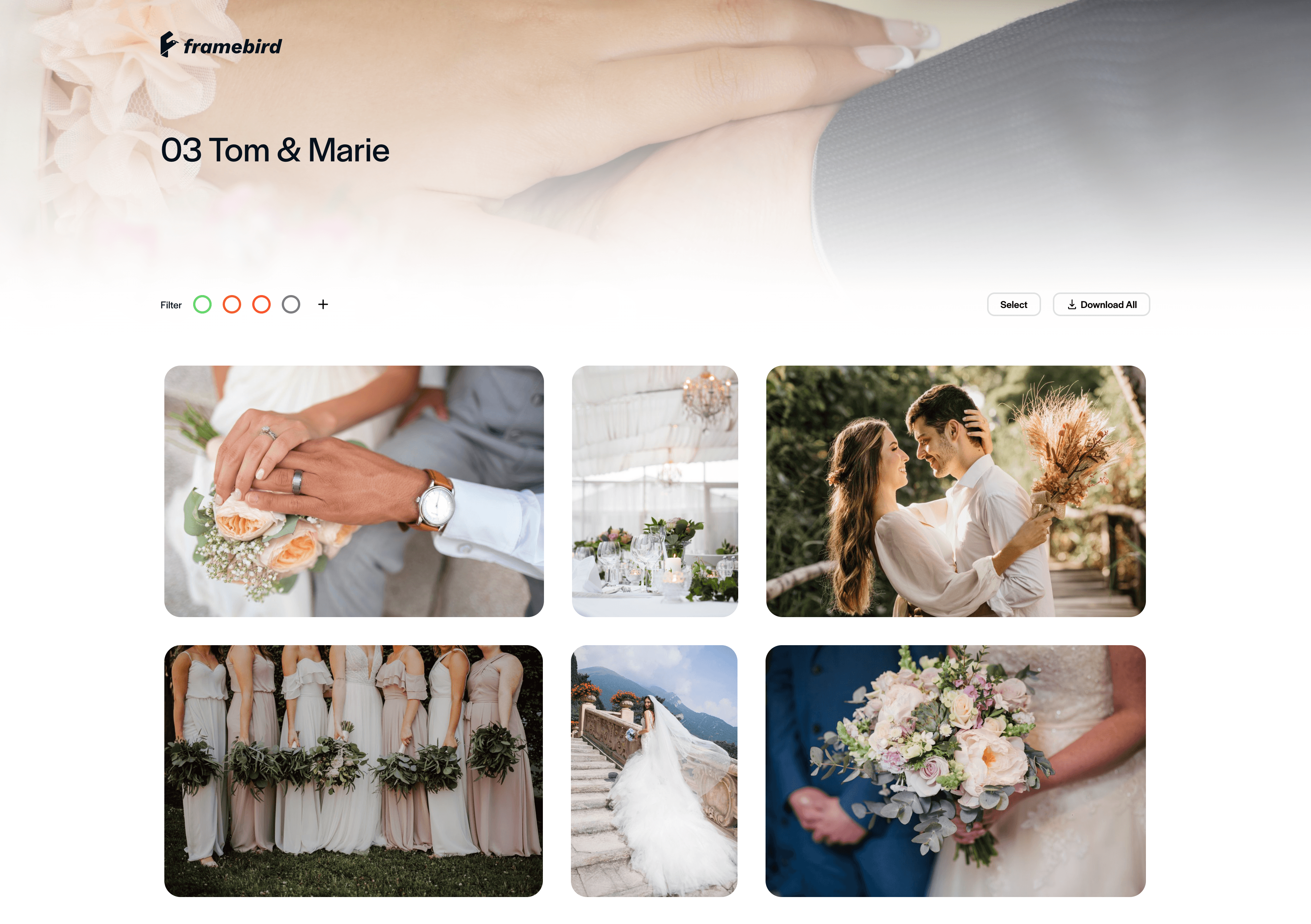 Intuitive to use.
No tutorials needed – it's intuitive and user-friendly to ensure that your clients can seamlessly browse, proof and download images on any mobile, tablet or desktop. No more tech hurdles, no more confusion.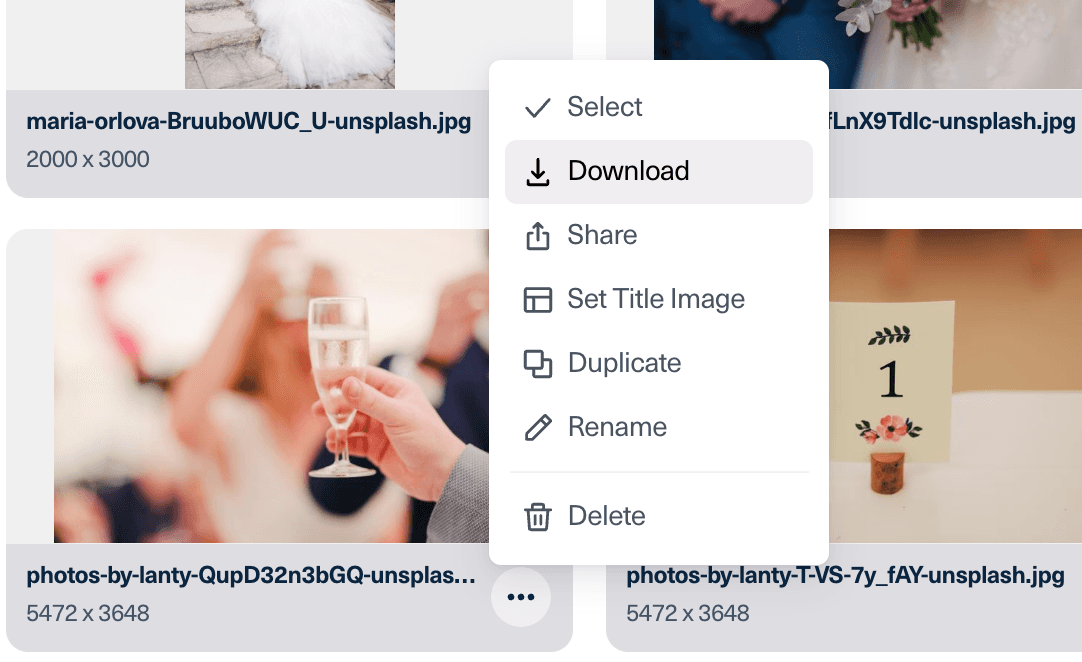 Collaborate with clients — barrier-free.
Comment.
Help clients tell you exactly what they want by adding notes or comments to images. It's an easy way to understand and meet their needs. You will get notified immediately when a client leaves a comment.
Limit downloads.
You can enable downloads on any gallery in a client album. Once you enable the downloads, your clients can download the images free of cost.
Rate.
A wedding gallery allows couples to view and choose their favorites from the dozens of photos taken on the wedding day. That way, you can be sure that you're delivering exactly what they want.
Frequently Asked Questions
What is Framebird?
Framebird is a cloud storage primarily designed for photographers, artists, designers, and studios who work on projects, feedback rounds and client requests. However, its user-friendly interface and visually appealing design make it accessible to everyone, including those who wish to share vacation photos or other personal work.
What file types are supported by Framebird?
All file types are supported, without any size limit. Currently, only Image and PDF previews are available, but Framebird will soon support previews for videos as well. Check out the full list of supported file types
here
.
Do I need a credit card to sign up?
No, you can sign up for free without a credit card. If you want to upgrade to a
paid plan
, you will need to enter your credit card details for the subscription.
Is Framebird in active development? Can I bring in my ideas?
Yes, Framebird is in active development. We are constantly working on improving the platform and
adding new features
. We are always open to new ideas and suggestions, so if you have any, please feel free to
share them with us
.
Where are your servers located?
Our servers are located in the EU and we use Cloudflare to distribute globally. We are fully compliant with the EU General Data Protection Regulation (GDPR).
What happens if I go over my storage limit?
If you exceed your storage limit, you will receive a notification letting you know that you have reached your capacity. You will need to upgrade your storage to the next bigger plan in your account settings to continue storing files.
Can I cancel my subscription anytime?
Yes, all of our plans are risk-free, and you can cancel your subscription anytime while retaining full access to that plan until the end of that billing cycle. If you have an annual plan, you can cancel it within the first 30 days of signing up. If you have a monthly plan, you can cancel it within the first 5 days of signing up. Additionally, if you want to downgrade your current plan, you can do so easily in your account settings.
Get started for free
Get beautiful media sharing set up in less than 2 minutes. It's free forever.
Start for free
Free forever • No credit card required.