Introduction: Understanding the Cons of Using WeTransfer for Photo Sharing
WeTransfer has undoubtedly become a popular choice for file and photo sharing due to its simplicity and ease of use. However, it is essential to consider the potential drawbacks of relying solely on this platform. Unlike other photo transfer tools, WeTransfer only provides a link with all the files in it, lacking collaboration features like comments or ratings.
While WeTransfer excels at its primary function - transferring files quickly and efficiently - it falls short when it comes to facilitating collaboration among users. Platforms like Framebird offer additional features that enhance teamwork by allowing users to leave comments or provide ratings on shared files.
By recognizing these limitations, individuals and teams can make informed decisions about the platforms they choose for their file-sharing needs. Exploring alternatives that provide comprehensive collaboration features can lead to more efficient workflows and improved communication within a team setting.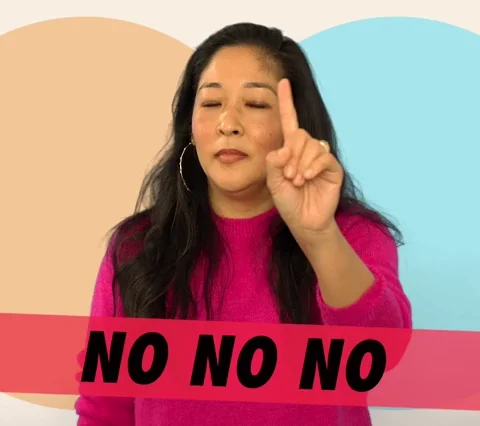 Photographer specific Features: Image rating and annotations
Framebird offers you many photography related features like image rating and annotations. They are valuable features that can greatly enhance a photographer's workflow. These features provide photographers with the ability to organize, evaluate, and communicate their creative vision effectively.
Image rating allows photographers to assign ratings or scores to their images based on various criteria such as composition, lighting, and overall impact. This feature helps photographers quickly identify their best shots and prioritize them for further editing or showcasing purposes. It also aids in streamlining the selection process when working on large volumes of images.
Annotations, on the other hand, offer photographers a way to add descriptive notes or comments directly onto their images. This can be particularly useful for collaborative projects or when sharing images with clients or colleagues. Photographers can highlight specific areas of interest, provide technical details, or even offer creative insights through annotations.
User Experience and Interface: Evaluating the Ease-of-Use and Accessibility of WeTransfer
When it comes to evaluating the ease-of-use and accessibility of file sharing platforms, WeTransfer is often mentioned as one of the popular options. However, it's important to consider user experience feedback to get a comprehensive understanding.
The user interface of WeTransfer is known for its simplicity and straightforwardness. Users appreciate its clean design and intuitive layout, making it easy to navigate through the platform. However, one limitation that some users have pointed out is that WeTransfer only allows for downloading files without providing a built-in option for viewing them.
In contrast, platforms like Framebird offer additional features such as image selection and rating capabilities, enhancing the overall user experience. These features can be particularly useful when collaborating on visual content or organizing files efficiently.
While WeTransfer remains a popular choice for many due to its user-friendly interface, it's worth exploring alternative platforms like Framebird if advanced functionalities are required. Ultimately, the choice depends on individual needs and preferences in terms of ease-of-use and accessibility.
Professional Branding: Enhancing Your Image by Utilizing Customized File Sharing Solutions
In the realm of professional branding, it is crucial to find effective ways to enhance your image and make a lasting impression on clients. One powerful tool that can assist in achieving this goal is customized file sharing solutions.
When comparing WeTransfer and Framebird, it becomes evident that Framebird offers an advantage in terms of branding options. With Framebird, you have the opportunity to create a truly personalized experience for your clients by utilizing customizable designs. This means that you can tailor the appearance of your file sharing platform to match your brand's unique identity.
One specific feature that sets Framebird apart is the ability to incorporate a custom logo into the design. By doing so, you can ensure that every interaction with your shared files reinforces your brand image. This attention to detail can leave a lasting impression on clients and help solidify their perception of your professionalism.
Overall, if enhancing your image through customized branding is a priority for you and your business, Framebird emerges as a more suitable choice compared to WeTransfer. Its customizable designs and inclusion of custom logos provide valuable opportunities for strengthening client relationships while maintaining consistency in brand representation.
Conclusion: Making an Informed Decision When Choosing a Photo Transfer Tool for Client Delivery
When it comes to choosing a photo transfer tool for client delivery, making an informed decision is crucial. With so many options available in the market, it can be overwhelming to select the right tool that meets your specific needs and requirements.
Taking into consideration factors such as ease of use, compatibility with different file formats, speed of transfer, and security features can help you narrow down your choices. Additionally, reading reviews and seeking recommendations from industry professionals can provide valuable insights into the performance and reliability of different photo transfer tools.
Remember that client satisfaction should be at the forefront of your decision-making process. Ensuring that the chosen tool offers seamless and efficient photo transfer capabilities will not only enhance your professional image but also strengthen your relationship with clients.
By carefully evaluating the features and functionalities offered by various photo transfer tools, you can make a well-informed decision that aligns with both your business goals and client expectations.